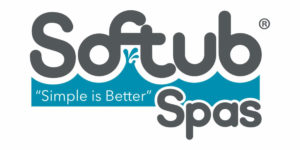 For Softcare Chemicals CLICK HERE
To Order Softub call us 256-531-7264
In keeping with our motto "Finding products that enhance quality of life"; Tilina Marke Key Enterprises is proud to introduce Softub to our lineup.  Softub has been around since the mid 1980s and they are the experts in hydrotherapy spas.  We will be set up at the Tupelo Flea Market in building one row i near the very back next to Happy Feet and Sauna Health Saunas (also in our line up of products).
All Softub models carry a full 5 year warranty on all components and offer a wonderful array of colors to choose from.
Softub Hydrotherapy Spas are MADE IN AMERICA! 100%
Due to recent cost increases these prices are subject to change.
Please call TMKE LLC 256-531-7264 for today PROMO!
Installation YouTube video:
Mariner Finance Application CLICK HERE